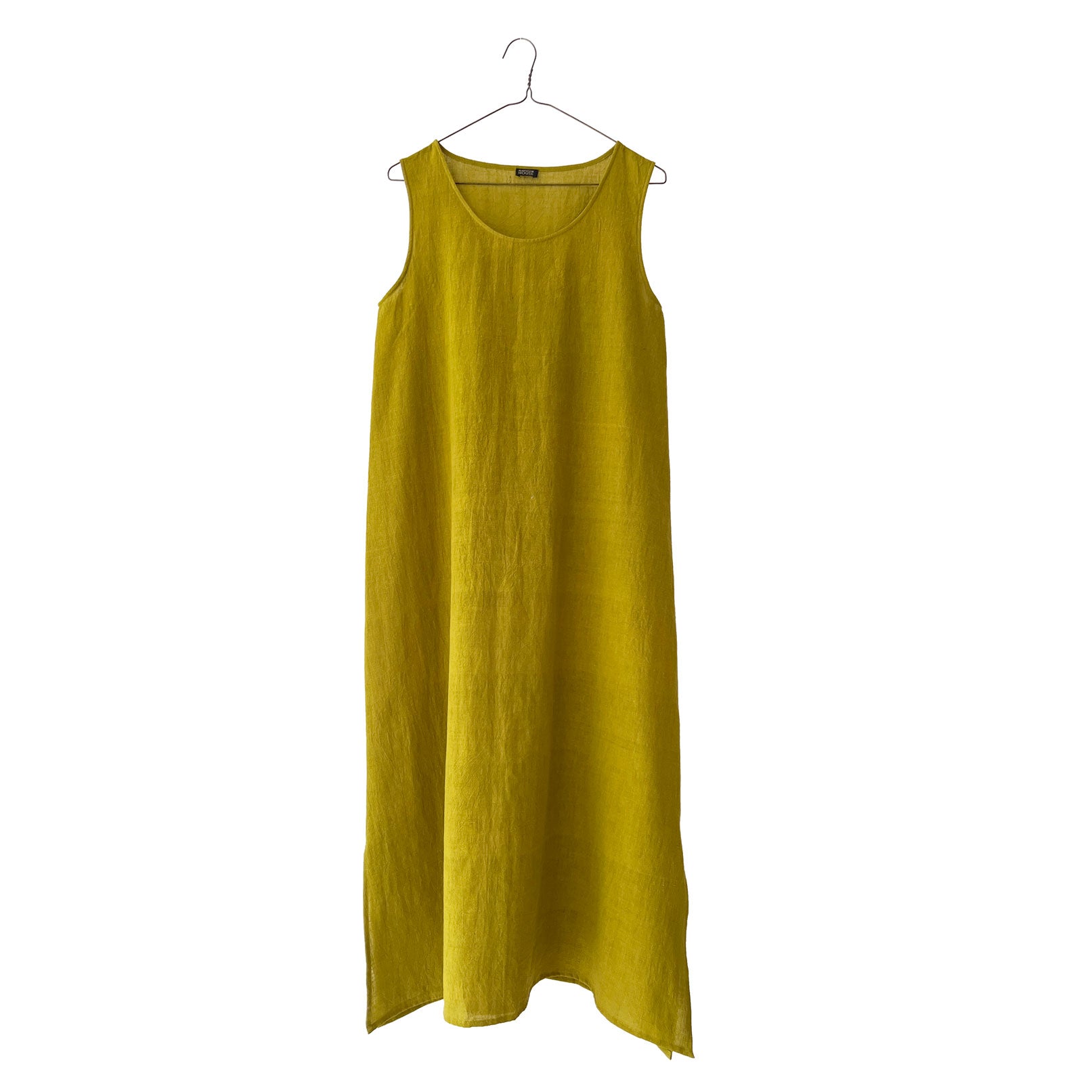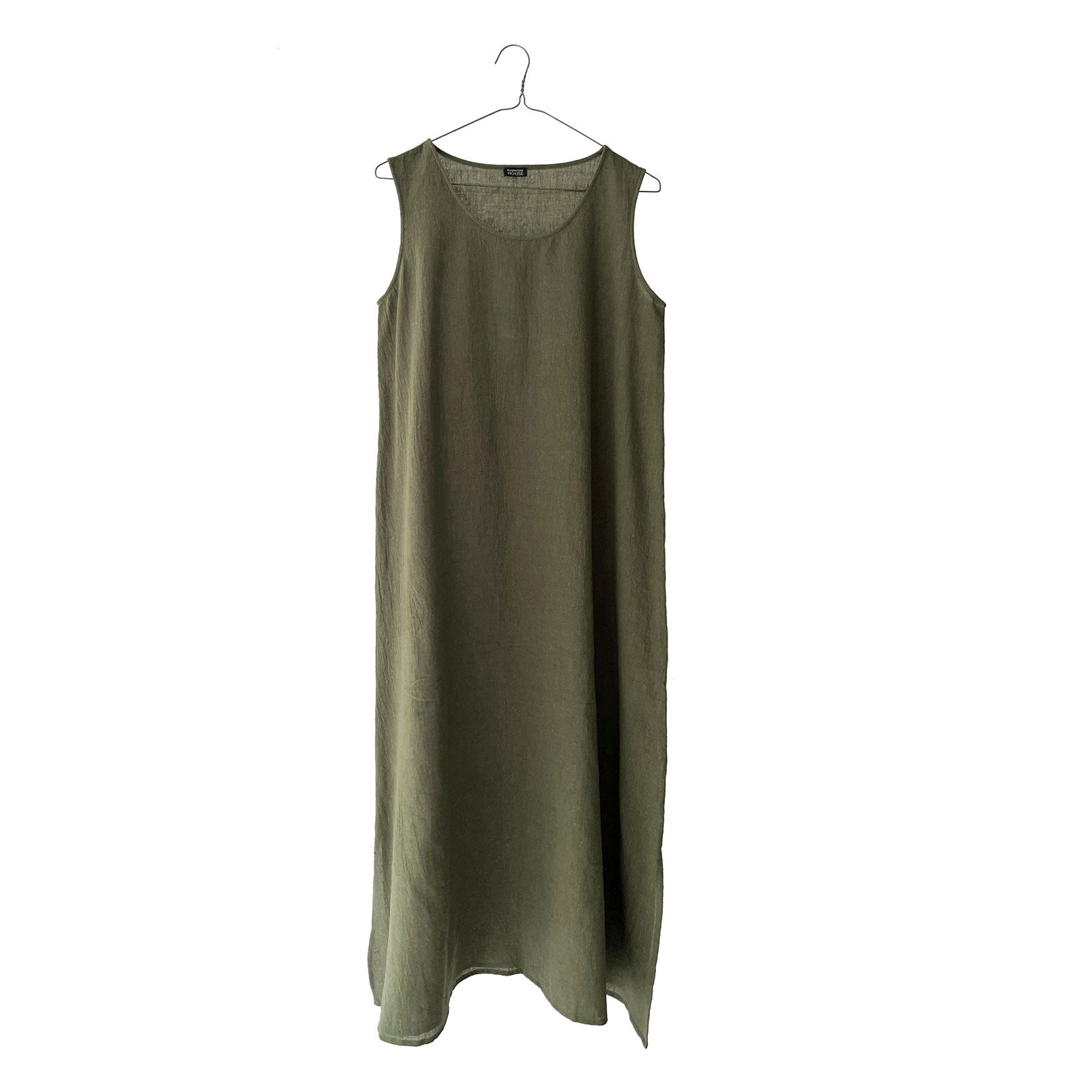 Cotton Semi-Sheer Long Shell Dress
This is an easy long dress is made with handwoven cotton that is translucent in structure. You could wear it with the Cotton Semi-Sheer Smock for a coordinated layered look. You could also wear it as a layer under any of our Overshirts or Tunics with Cropped or Wide Leg Pyjamas.
Length measurements:
Size 1: 124cm or 49"
Size 2: 127cm or 50"
Size 3: 127cm or 50"
Chest measurements:
Size 1: 91cm or 36 inches
Size 2: 102cm or 40 inches
Size 3: 112cm or 44 inches
Size Instructions:
Size 1: UK size 8 - 12
Size 2: UK size 12 - 16
Size 3: UK size 16 - 18
Fabric:
100% Handwoven Cotton